School Trip 2018
School Trips to learn Japanese Culture, Nature and Services once a year.
This year we went to Nikko, world famous tourist destination of Japan for 2 days and 1 night!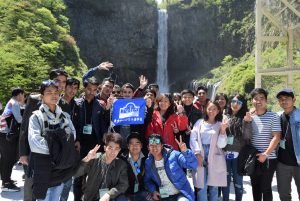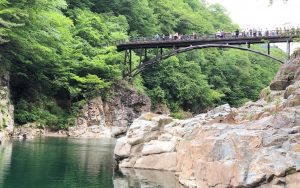 We experienced the culture and life of the Edo period in Japan at "Nippon Toshogu Shrine" registered as a World Cultural Heritage site, "Kegon Falls" which is one of Japan's three major shrines, and "Nikko Edomura".