Introduction & History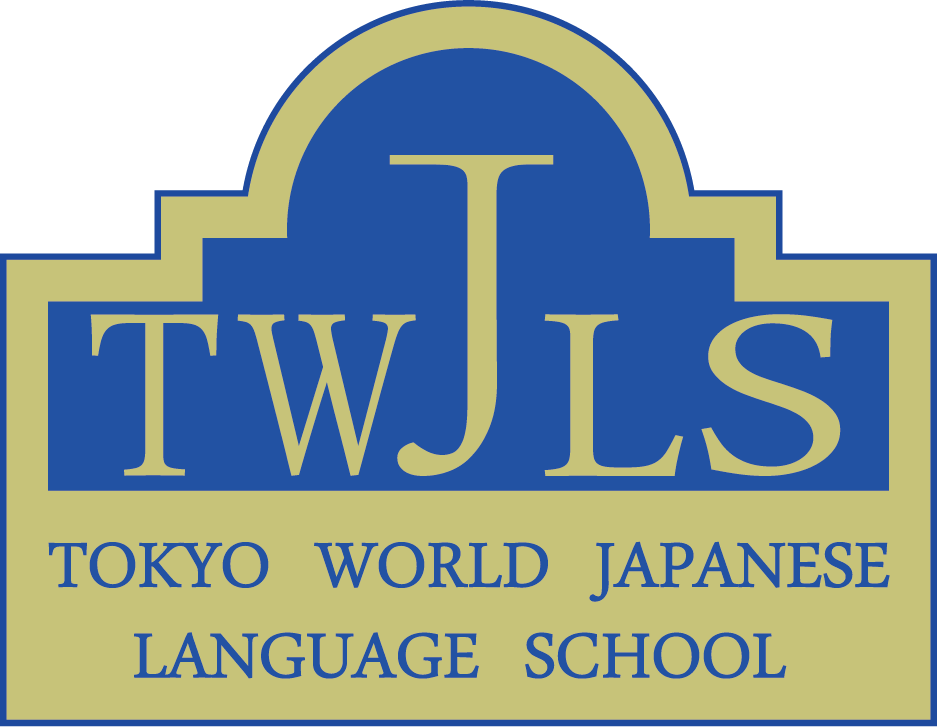 The current global situation is heading toward the direction of greater internationalization. TWJLS is trying to play a small part in this demand for international goodwill and teach Japanese language, thereby contributing to cooperation and development between two different countries as well as learning and understanding the culture of foreign countries.
TWJLS aims to provide quality education by providing excellent learning and teaching facilities for its students who wish to go to universities and vocational schools in Japan and work globally with Japanese skills.
Basic Information
School Name
Japanese language institute authorized by the Ministry of Justice
TOKYO WORLD JAPANESE LANGUAGE SCHOOL
Address of Main Building
1-13-24, Hyakunincho, Shinjuku-ku, Tokyo 169-0073
Phone Number of Main Building
TEL:+81-3-5332-3531
FAX:+81-3-5332-3530
Principal
KAMATA KAZUNOBU
Student Capacity
1752 students(2018 to present)
History
1989 April
Establishment of Tokyo World Language Academy
1990
Authorized by the Association for the Promotion of Japanese Language Education
1993
Establishment of Tokyo Koiwa School
1999
Certified as a proper Japanese language school in the district of Tokyo
1999
Relocated to Kameido, Tokyo
Developed Japanese language teaching method "Studying TWLA"
2002
Engaged with ECC Training College, Vancouver, Canada as a sister school
2003
Engaged with University of Cheju, Korea as a sister school
2004
Establishment of Tokyo World Language Academy in Kathmandu Nepal
2005
Establishment of Tokyo World Language Academy in Singapore
2008
Relocated to Kitashinjuku, Tokyo
2014
Re-located to Hyakunincho, Shinjuku, Tokyo as a main building with a new name "Tokyo World Japanese Language School (TWJLS)"
2016
Establishment of Tokyo World Education Center at Hanoi, Vietnam
2017
Construction of Second Building
Increase the student capacity to 1600 people
2018
Increase the student capacity to 1752 people