Teachers
TWJLS is putting effort into academic and career counseling. The whole school support students so that they can go on to school they wish to study. If you have anything to worry about please contact us at any time. Let's challenge to realize your dream with us.
Chief of Academic Affairs
SUGURO KIMIKO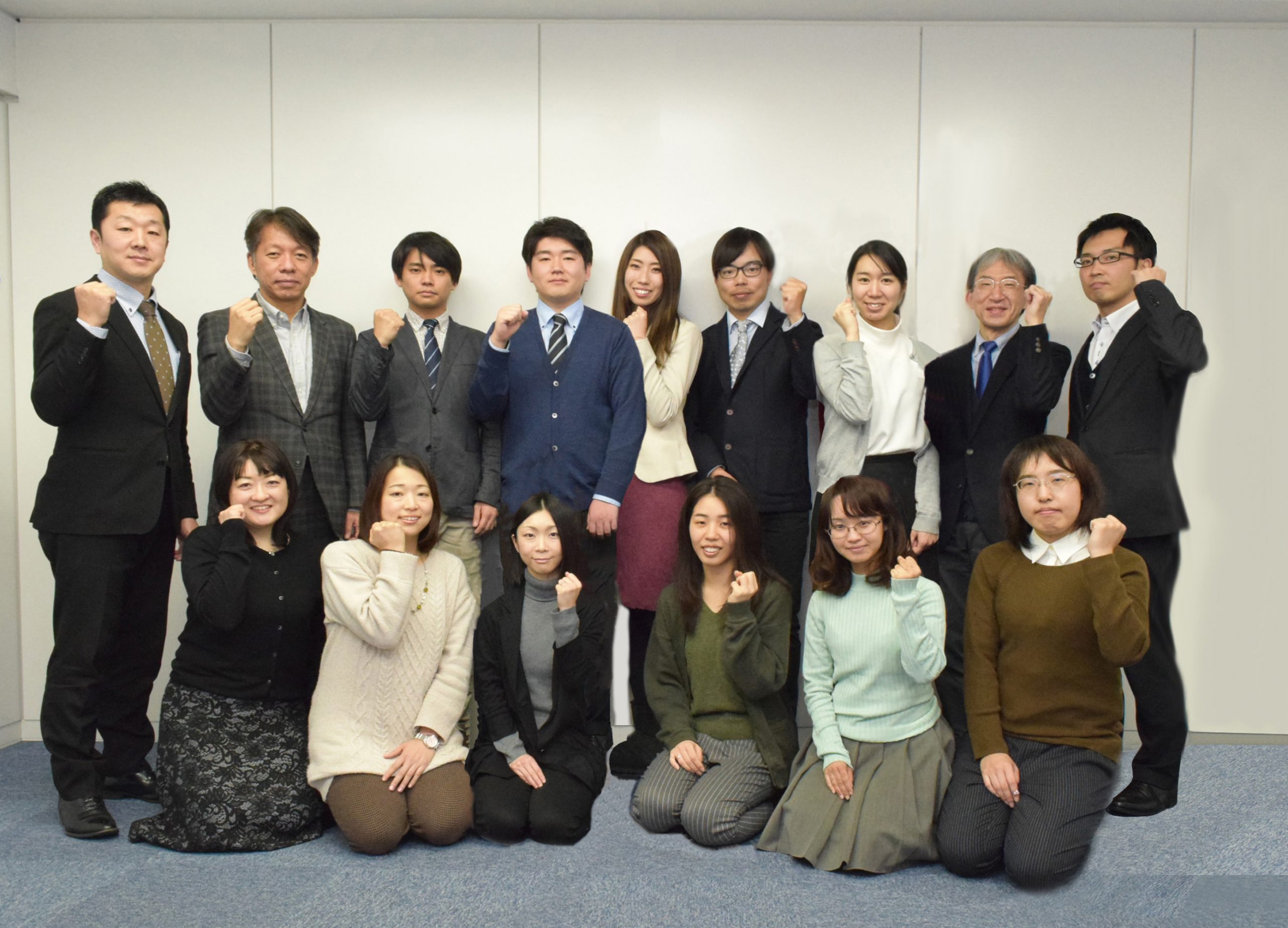 We have more than 120 Japanese teachers. Specialists in Japanese language education will give a lecture to students.
Clerks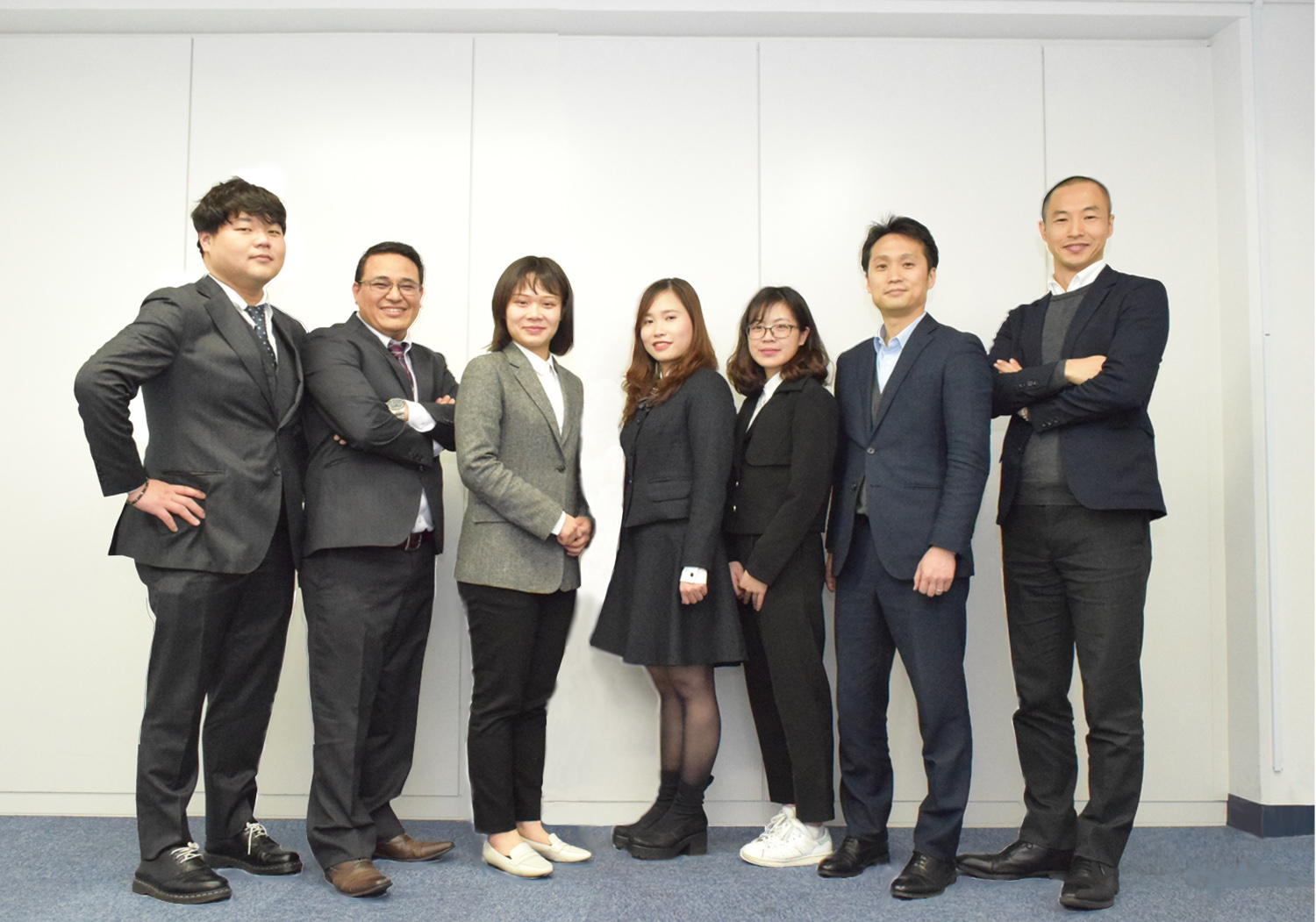 We have multilanguage native staffs (English, Chinese, Korean, Vietnamese, Nepalese, and Indonesian).
We will support your student life.