Graduation Ceremony of Academic Year 2018
We held the graduation ceremony of academic year 2018 on Monday, March 18, 2019.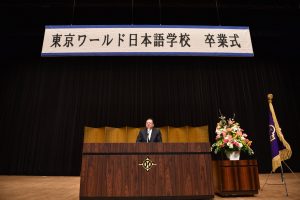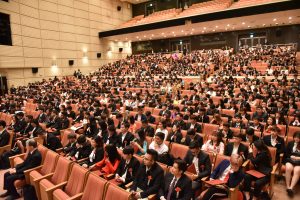 This year the largest number of students (742 students) graduated with a great ceremony.
Graduation certificate has been awarded to each and every individual students and also other achievements awards to the best students. And finally finished with the excitement by screening the collection memories slide movie.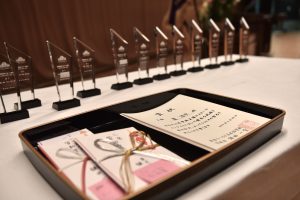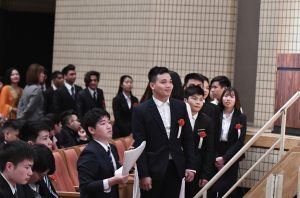 After the ceremony, graduation party was held.
We had a great time with colorful folk costumes, cross-national friendships and smiles. We spent time regretting goodbyes with friends and teachers hoping a good future to higher education and employment.