Speech Contest 2022
On Thursday, February 2, 2023, we held our 2022 Speech Contest.
It's our first big event in three years!
Due to the outbreak of the new coronavirus that began in 2020, we were forced to cancel the event where students gathered.
After overcoming such a difficult period, we were finally able to hold an event this year in which all current students could participate.
This time, a total of 43 students gave splendid speeches in the morning and afternoon sessions.
They must have been nervous and anxious on the big stage.
Even so, it was wonderful to see how they gathered up their courage and presented their speeches in fair and honest Japanese.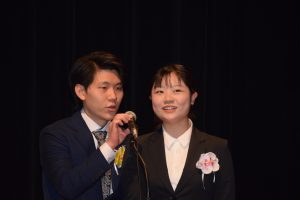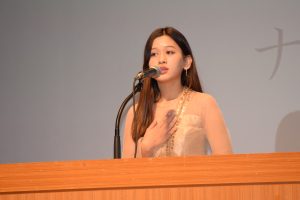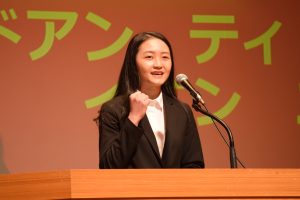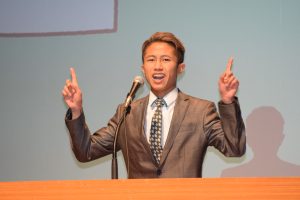 Congratulations to all the winners!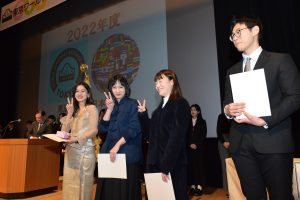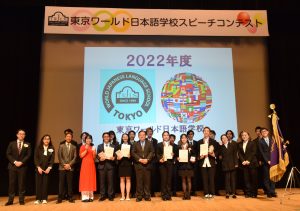 To the other students who took the stage, and to those of you who served as moderators, you also did a great job.
Let's continue to enjoy studying together.