April Session, 2023 Entrance Ceremony
April 11, 2023 (Tuesday)
The entrance ceremony was held today in warm and sunny weather.
Congratulations on your admission!
Everyone's sparkling smiles upon arrival at the ceremony and their energetic and cheerful responses at the time when they were given admission permission.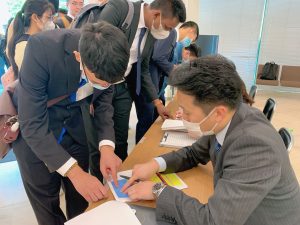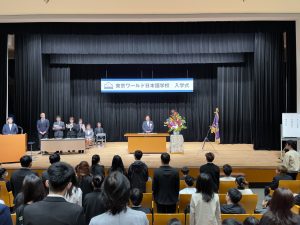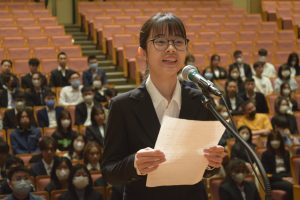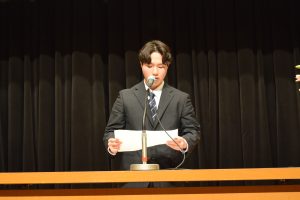 Life as an international student can be both fun and challenging.
Let's overcome and grow together!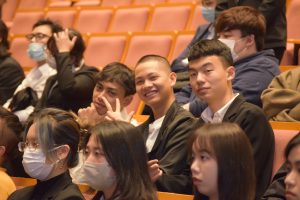 Once again, congratulations on your enrollment.