Academic Year 2023, Art Class started
May 8, 2023 (Monday) Art Class started!
Our schools offer art classes that prepare students for the undergraduate or graduate entrance examination to Japanese art universities.
We held a briefing on art classes in April, along with a practical drawing exercise.
The artwork of the students was exhibited, and the classroom's atmosphere was like a museum.
In this context, the instructor, Tomohiro Kubota (M.F.A., Tokyo University of the Arts), gave a detailed explanation of various topics for students who are interested in entering art university and graduate schools.
For example, the characteristics of each art universities, the ratio of applicants to the total number of applicants, and advice on entrance examinations.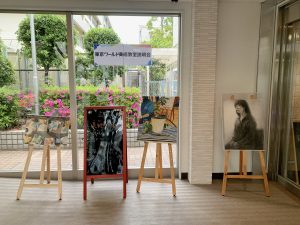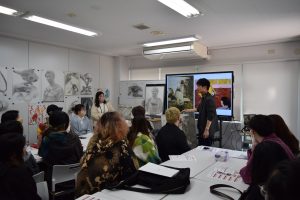 We would be happy if it gives students a chance to rethink about higher education from a different perspective.
Additionally, the students completed their drawings based on their own viewpoints and concepts. They spent a quality time with each assignment, receiving guidance from the instructor, Kubota and his team.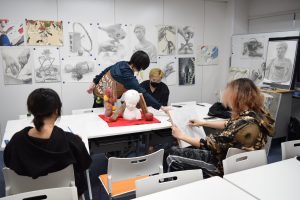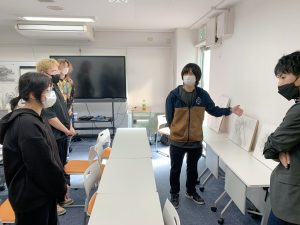 Let's do our best together so that you can enroll at the university of your choice.