TWJLS Sports Day, September 2023
On September 7-8, 2023,
a volleyball and tug-of-war sports tournament was held between classes.
Students and their classmates made their strategy in Japanese and cooperated to win.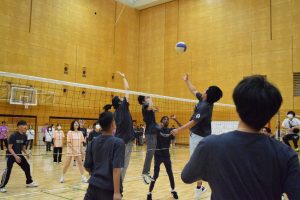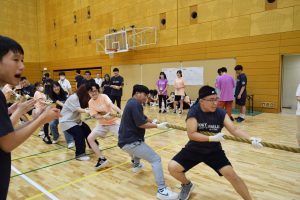 Also, some students were cheering loudly "頑張れ~! (Gambare)" at other classes' games.
Seeing the students express emotions like joy, anger, sadness, and happiness outside of class was refreshing,
which cannot be seen in the classroom.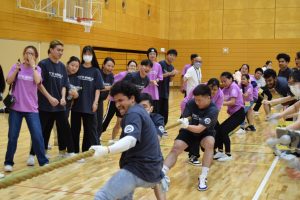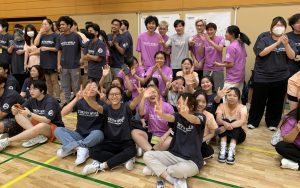 We hope this competition will help all classes strengthen bonds with each other
and have a more fulfilling school life.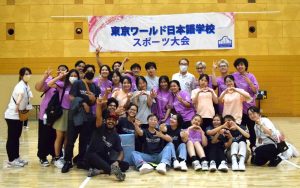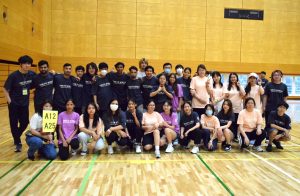 Thanks to all the students who participated as volunteers,
to make the sports event successful after 2019.
皆さん、お疲れさまでした。